The Slump of 2009 is still going strong. Good books are languishing on the pile. Nothing is tempting the reading palette. Good writing (objectively I can tell it is good) just ain't cutting it for me. This slump is strong and holding fast.
What's a girl to do? I've tried switching genres. I picked up a well loved, oft re-read keeper. Tried re-reading a fave from my youth. Nothing is luring me to pick up and read. I even have the newest Patricia Briggs and I can't get up the gumption to read! (Of course, there is the fear that The Slump will leach even her books of their crack addled glory.)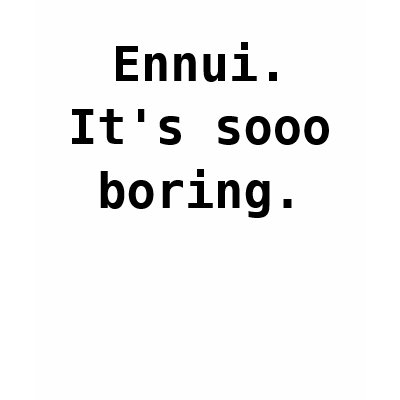 I know I am not alone. Others have been in my shoes. When you were here, in this desolate place of reading ennui, what jolted you out of it?
What book or activity busted that slump?